Razorlight - up all night - Kings of Leon - WALLS
If this song really means something special to you, describe your feelings and thoughts . Don't hesitate to explain what songwriters and singer wanted to say. Also we collected some tips and tricks for you:
The singles we already know – the punkoid jitters of 'Rock 'N' Roll Lies', 'Rip It Up"s two-minute demand to remain on every indie-club playlist for the next ten years and, of course, the Midas-magic of 'Golden Touch'. And do you know what? These re-recorded versions sound even better. The good news is that [a]Razorlight[/a] see the need for filler like [a]The Datsuns[/a] see the need for Kant's Critique Of Pure Reason. 'In The City' feels way more epic than its five minutes may suggest, working itself up into something so frenzied we forgive it for ripping garage standard 'Gloria' wholesale. 'Vice', meanwhile, is their best track yet: Johnny's voice yelping through a climax that could tingle the coldest spine ("Sometimes you fall/Into the arms of/No-one at all"). For all Johnny's lofty poetic ambitions, it works in its simplicity. Likewise 'Don't Go Back To Dalston', a poignant plea to Pete Doherty ("Don't go back to Dalston/Just come on back to me") which fits just as well as the most basic of love songs.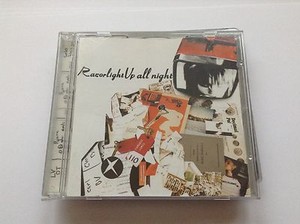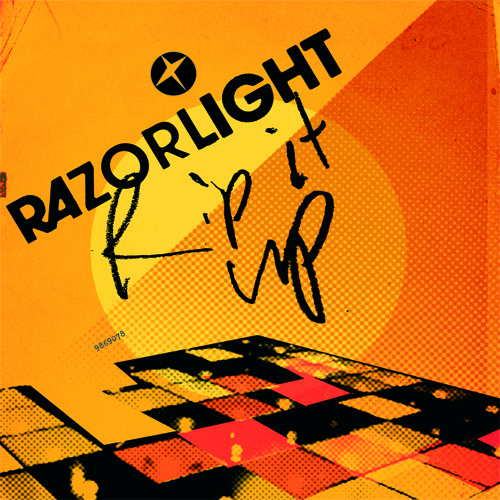 oh.howtostopbullyingblog.info